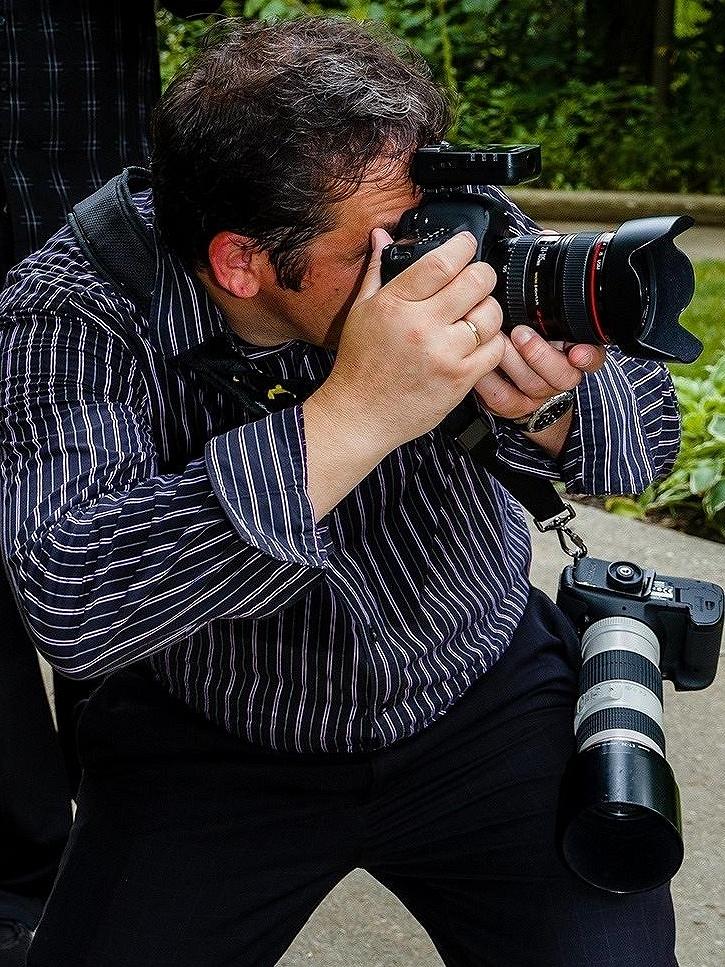 Hello, I am Jacek.
A photographer based in Sussex, Wisconsin.
I love photography and connecting with people.
While I currently live in Sussex near Milwaukee, WI, I grew up in a small town in Poland. As a teenager I fell in love with nature, landscape and street photography and spent countless hours browsing through woods or my town in search for that perfect moment to capture.
Why does it matter? Because my youth experiences profoundly affected my style of photography. My style is best described as a fusion of journalism and traditional portraiture. I incorporate landscape and light, both natural and artificial, to create vibrant images that will last for generations to come.
My goal is to capture the genuineness and emotions of the day and people who were there. I want you to remember how you felt on your wedding day, family gathering or your high school senior year while looking at their photos years later.
Would like to be one of them? Let's connect, meet and let me share how I can capture your life story. Looking forward to hearing from you!